Marketing & Branding Strategy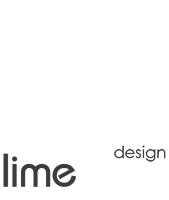 LimeGlow Design is a Milwaukee area website design and marketing agency that exists to provide creative, affordable marketing services to small businesses and other organizations. We're laser focused on delivering results and providing a rewarding, fun experience along the way.
Recent Projects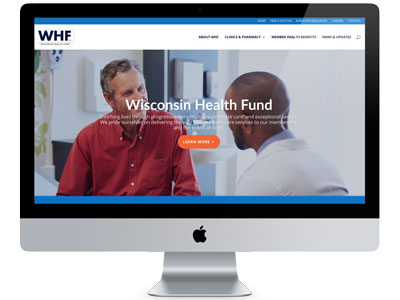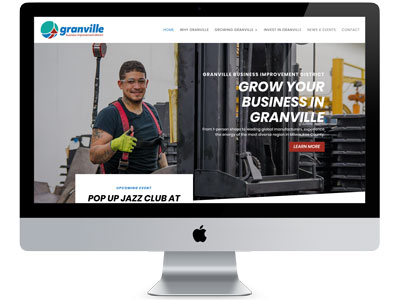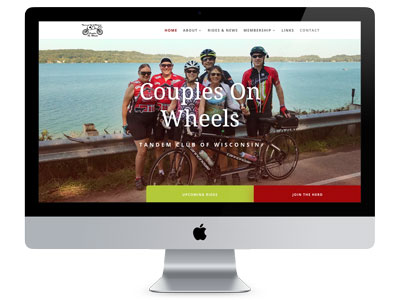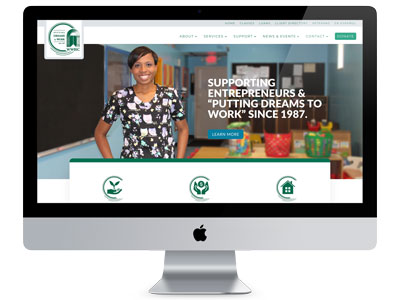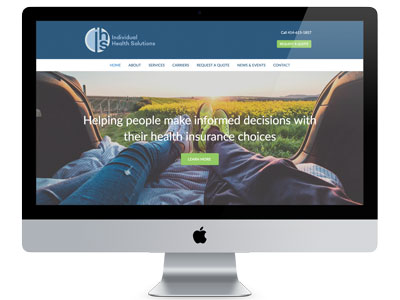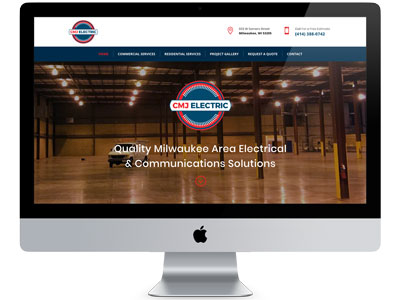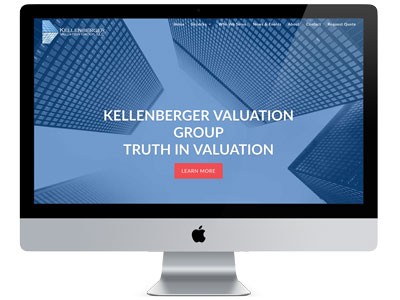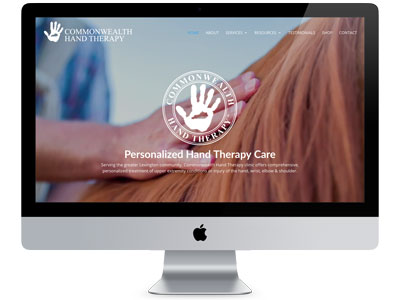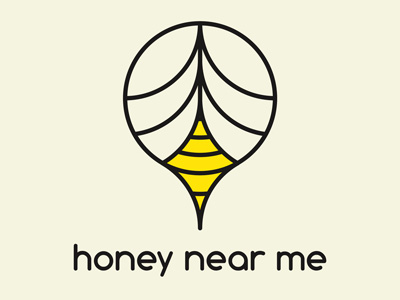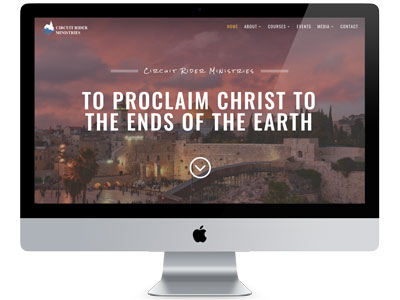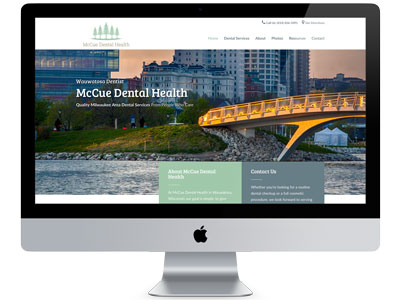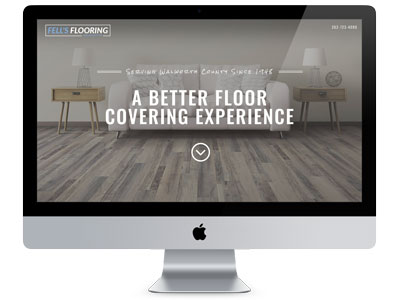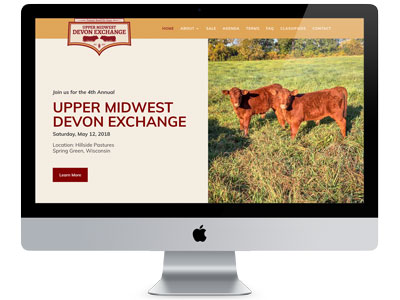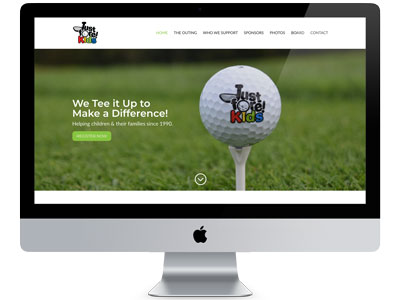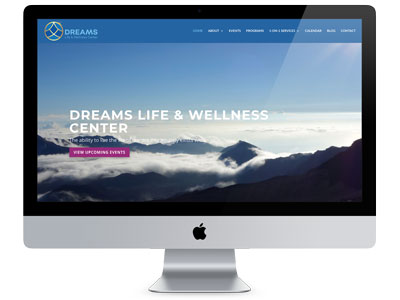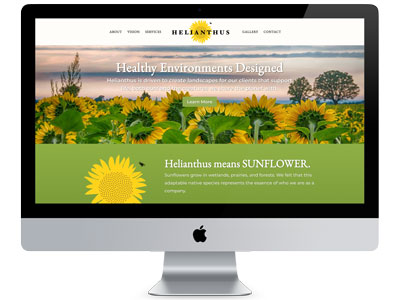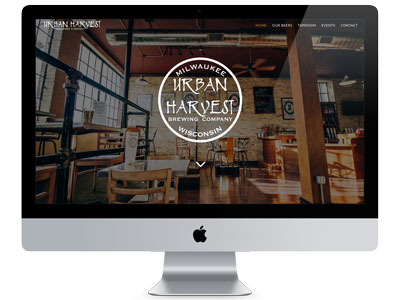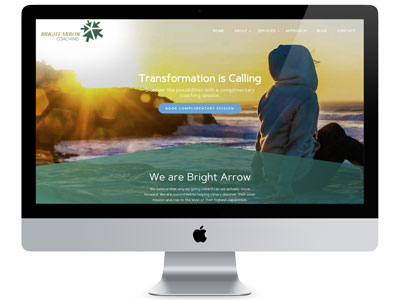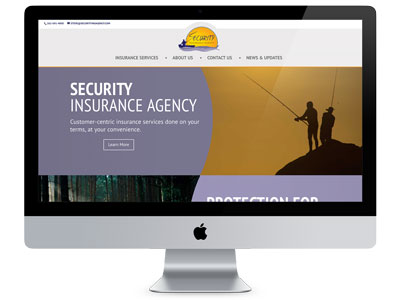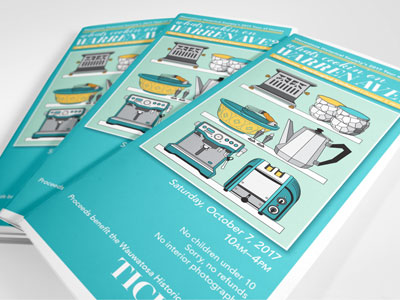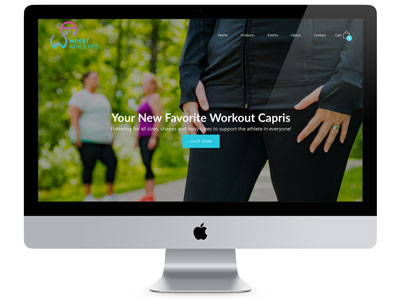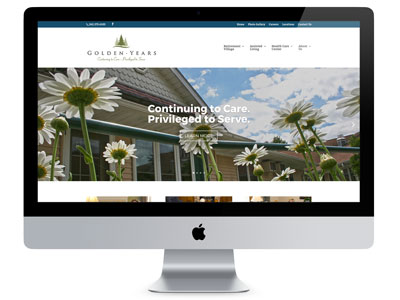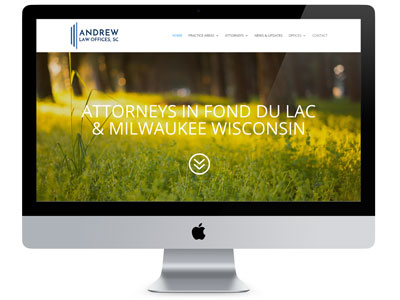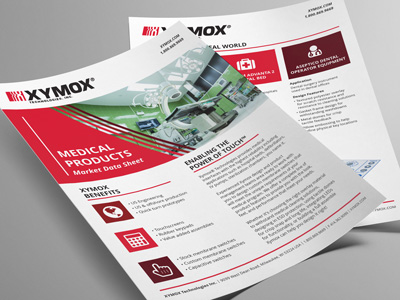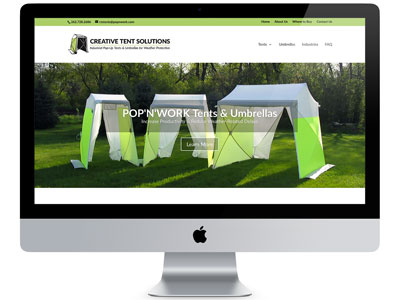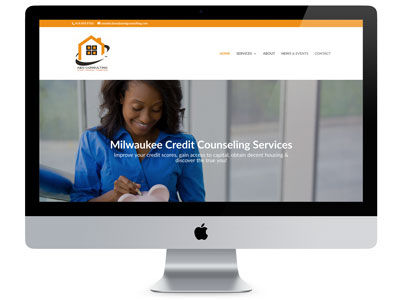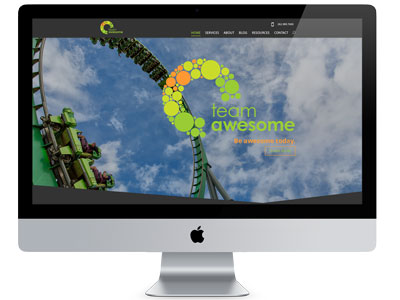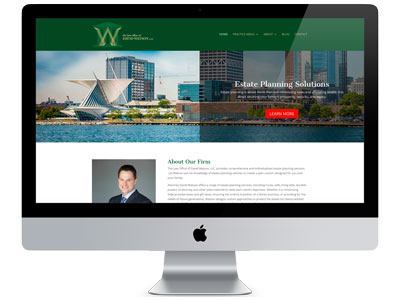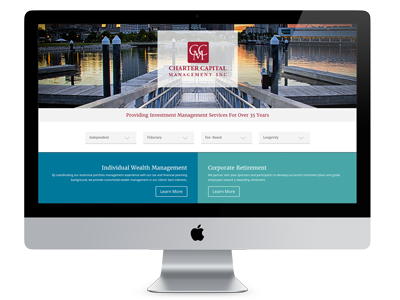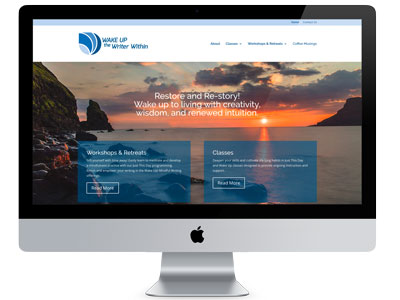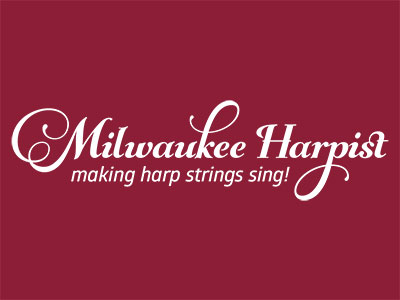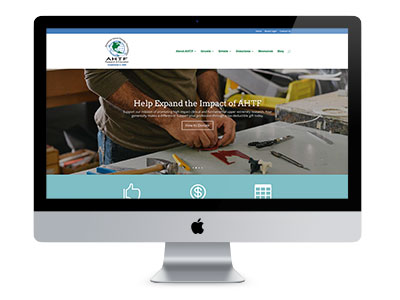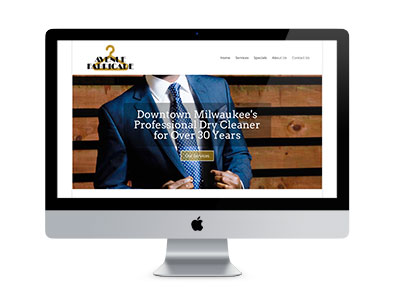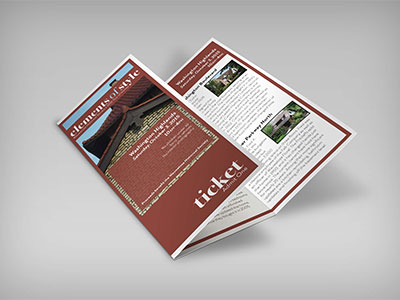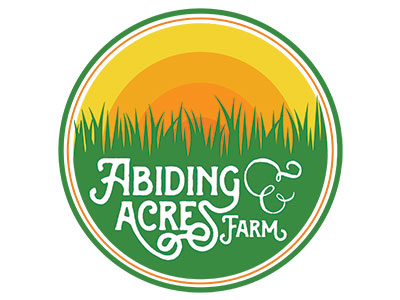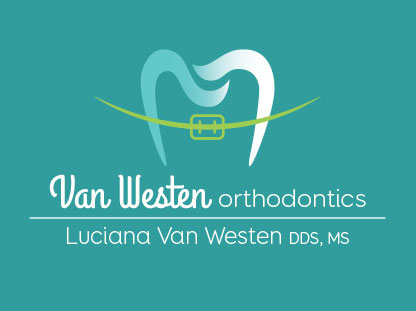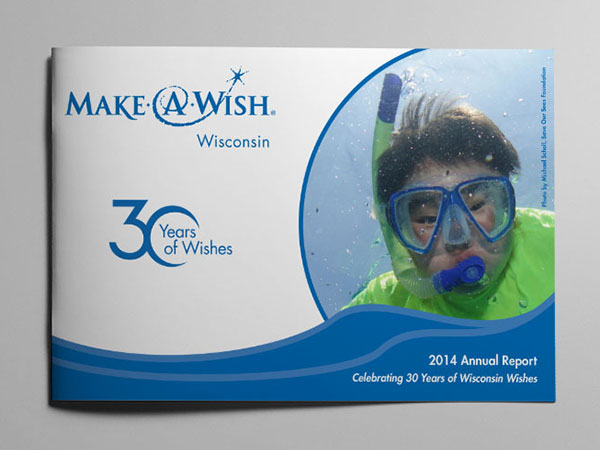 Free Video Review of Your Website
Looking for ideas to improve your website results? Just send us your website address. We'll review your site and create a 90-second video with three specific recommendations for your website. Quick, practical, and no strings attached.
Request a Quote
Contact us today for a free, no-obligation estimate or give us a call at 414.502.8796.