Our Milwaukee web design & marketing team loves to help small businesses grow.
Let's hear it for small businesses — the entrepreneurs — and all the non-profits doing heavy lifting. LimeGlow Design would love to partner with you!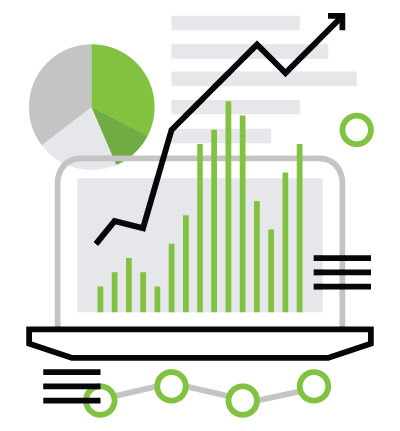 Website Design & Development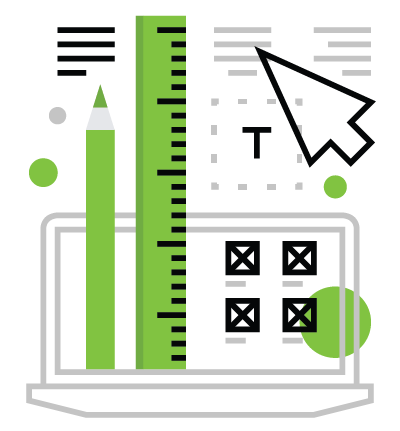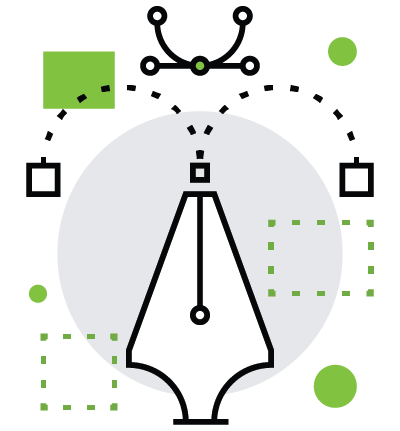 Your brand in the limelight.
LimeGlow Design blends visual design and marketing insight to focus the spotlight on your brand. Say goodbye to bland, been-there marketing hiding in the shadows. Give your message some juice.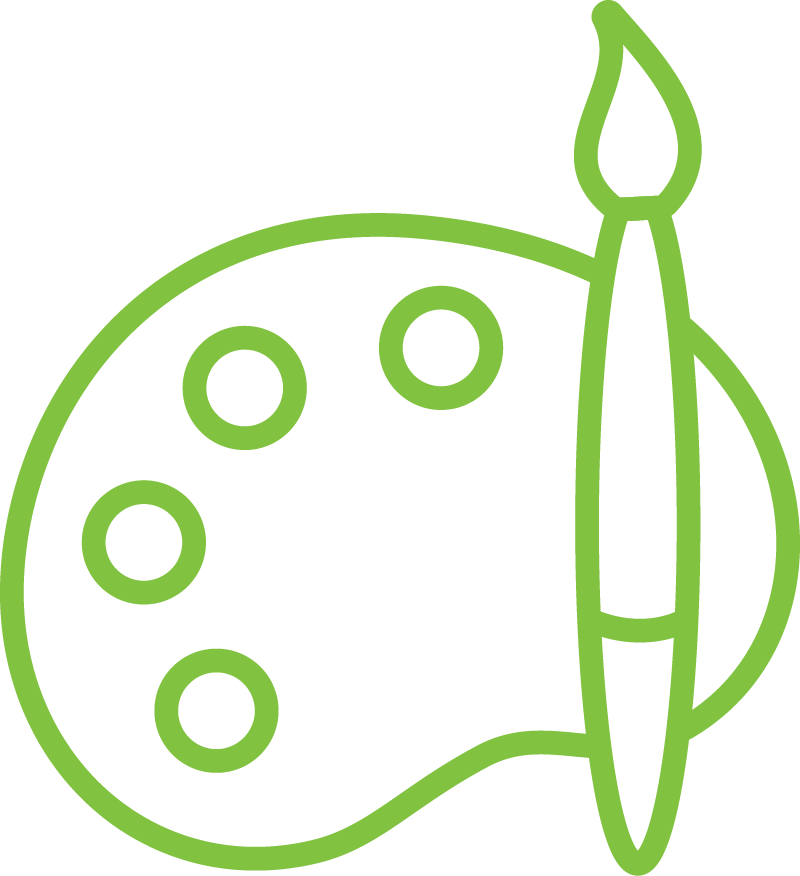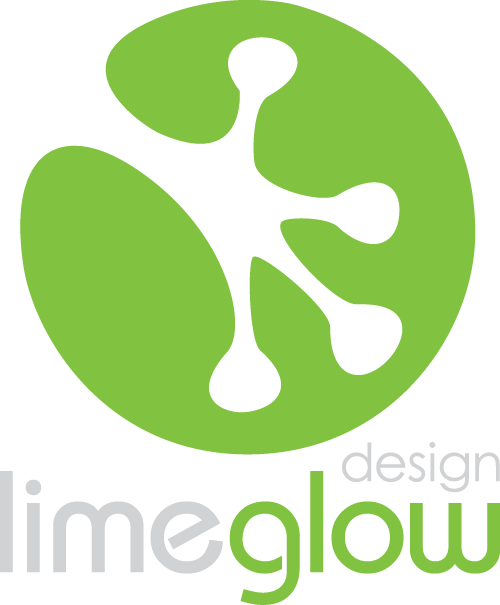 The LimeGlow team was extraordinary to work with! They took the time upfront to get to know our business and vision for our new website. We appreciated their thoughtful and responsive communication.
We're really pleased with our new site and the ongoing support we receive. LimeGlow rocks!
LimeGlow Design did an incredible job transforming our website and elevating our online presence. Innovative, responsive, professional…I can't say enough about our experience.
The value added service of giving guidance on marketing and ways to improve traffic to our website and business were definitely a plus. I highly recommend their services!
LimeGlow designed a site that perfectly complements my brand and voice. They made the process easy to understand, contributed ideas and content I hadn't considered, and did it all with an amazing level of detail and service.
Big-agency expertise and talent, but with a heart to encourage the small-business owner.
Andrea and Shane at LimeGlow Design are amazing partners to my business. They truly captured the brand that I was looking for to help me bring my company to life!
Their creative design was wonderful, and their approach was very professional. I appreciated their work, but also their insight and expertise that they shared.
Free Website Evaluation Video
We'll review your website & create a custom video evaluation with specific recommendations. Quick, practical & no strings attached.
Let's Get Started!
Contact us for a free,
no-obligation estimate.