Website Design & Digital Marketing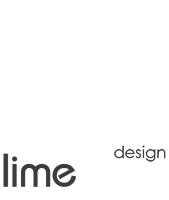 LimeGlow Design is a Milwaukee area website design and marketing agency that exists to provide creative, affordable marketing services to small businesses and other organizations.
We're focused on delivering results & providing a rewarding, fun experience along the way.
Recent Projects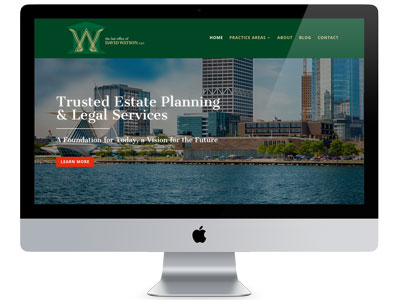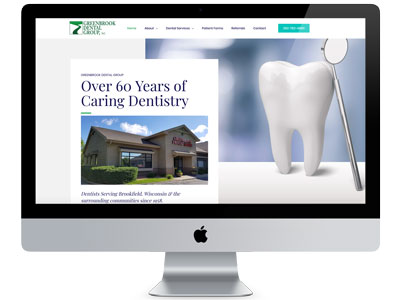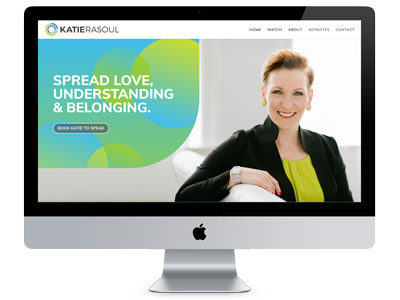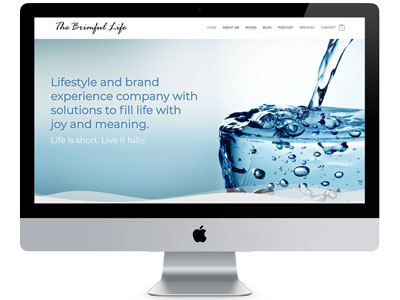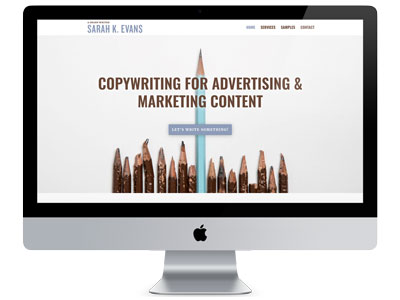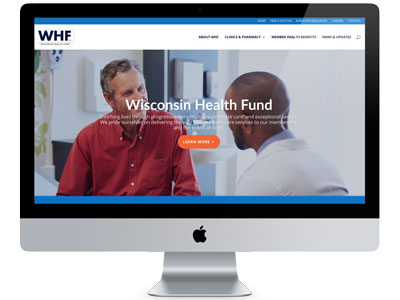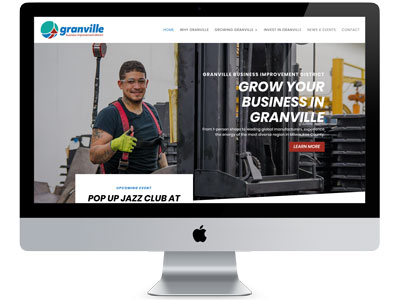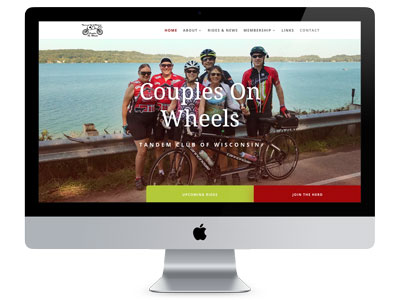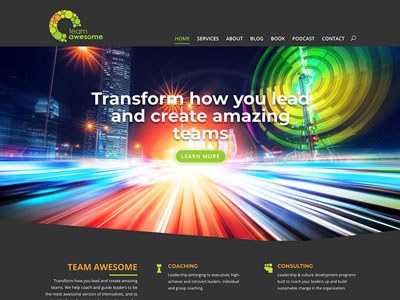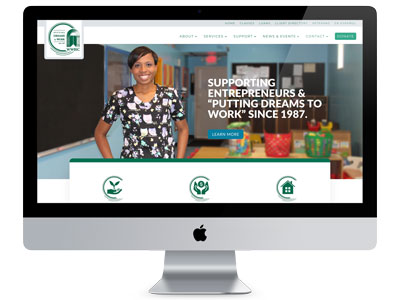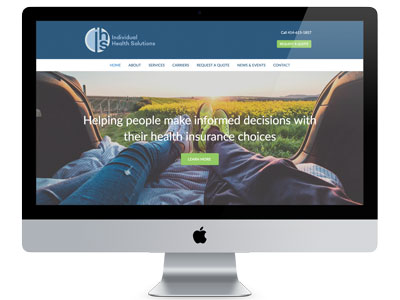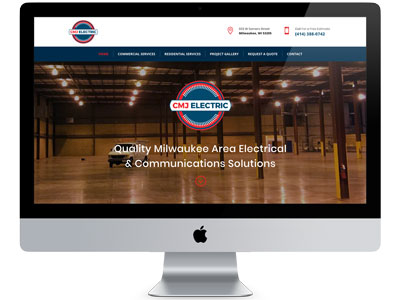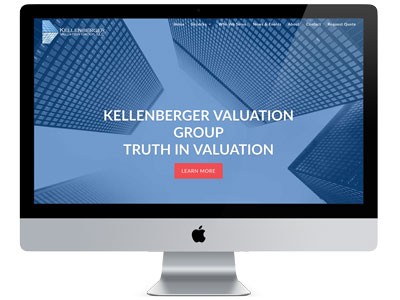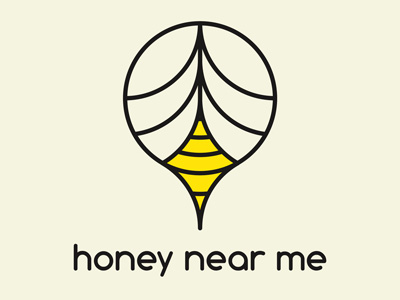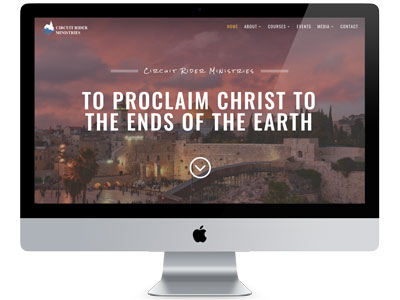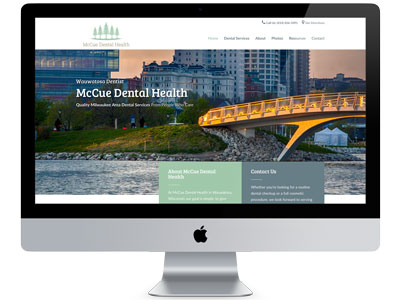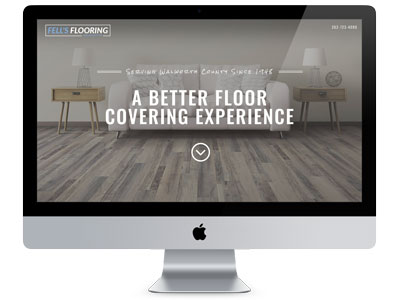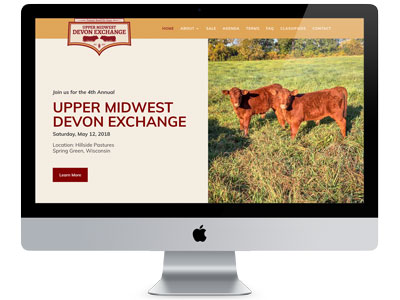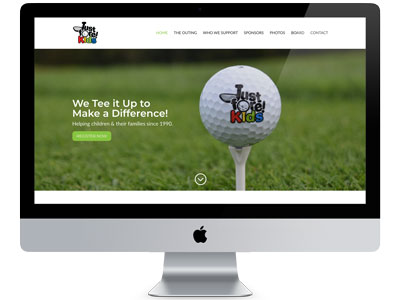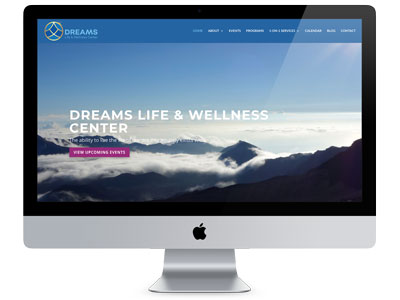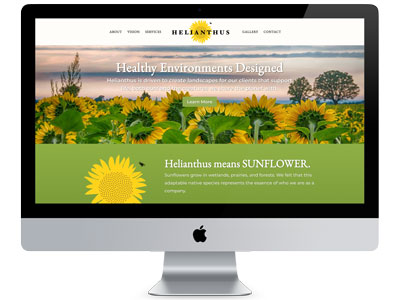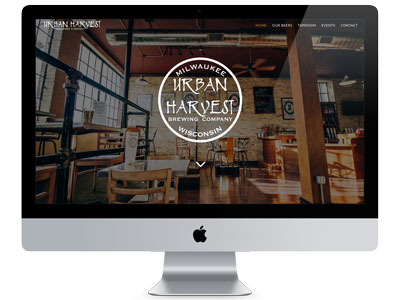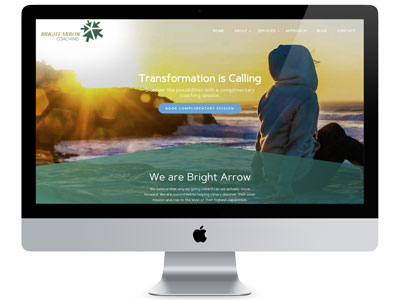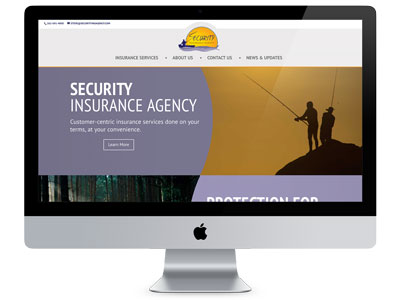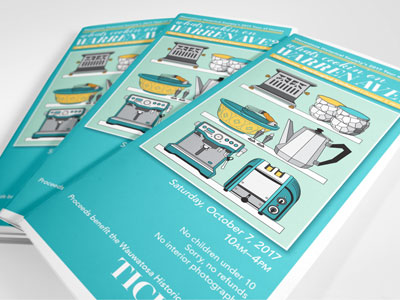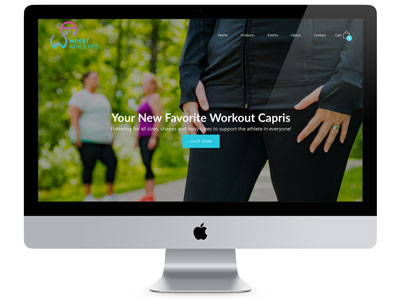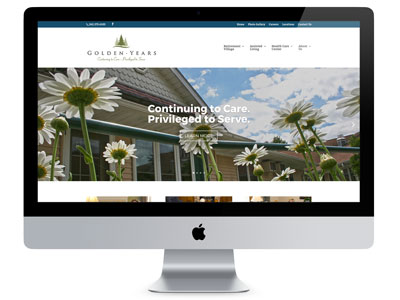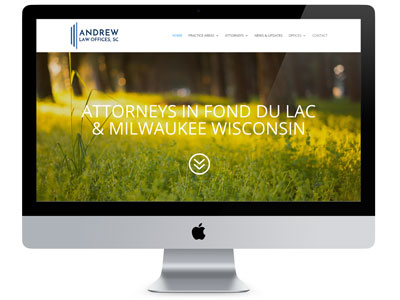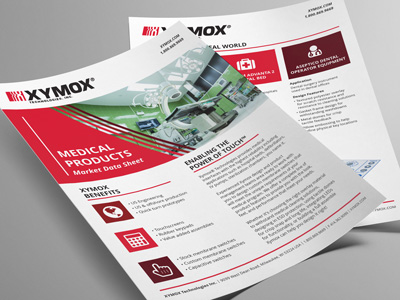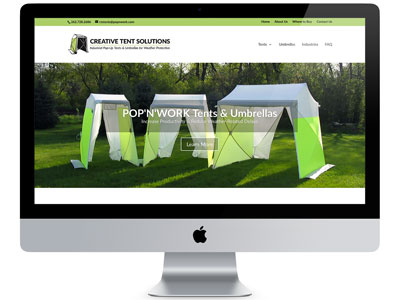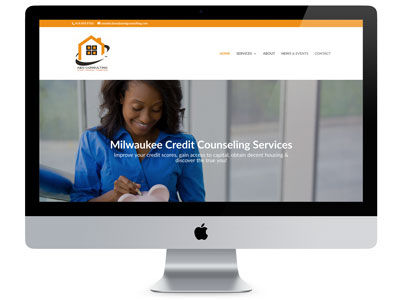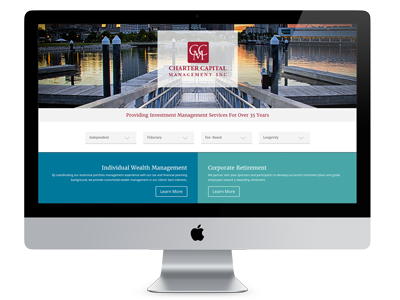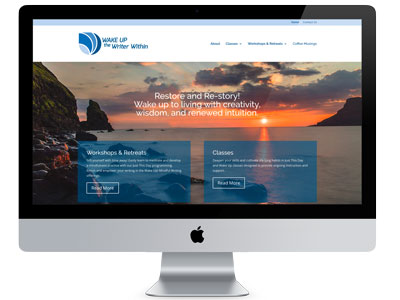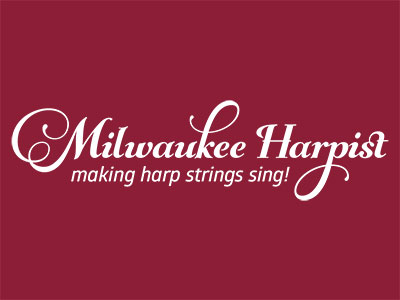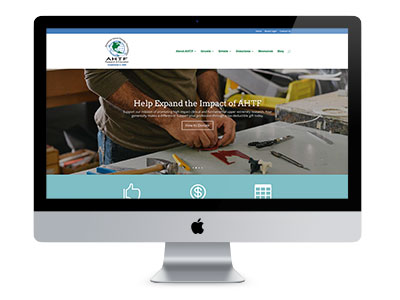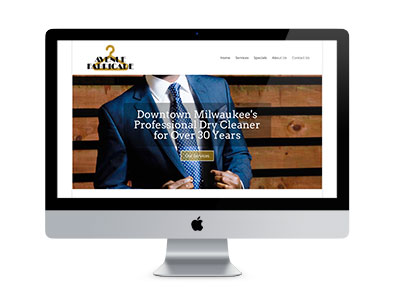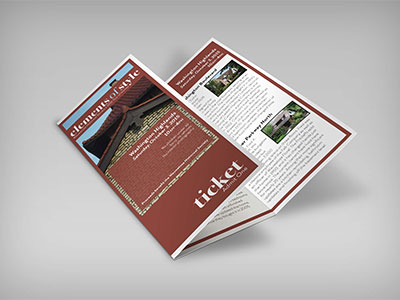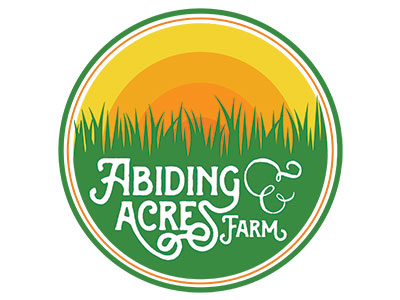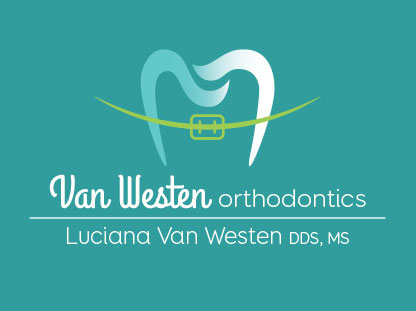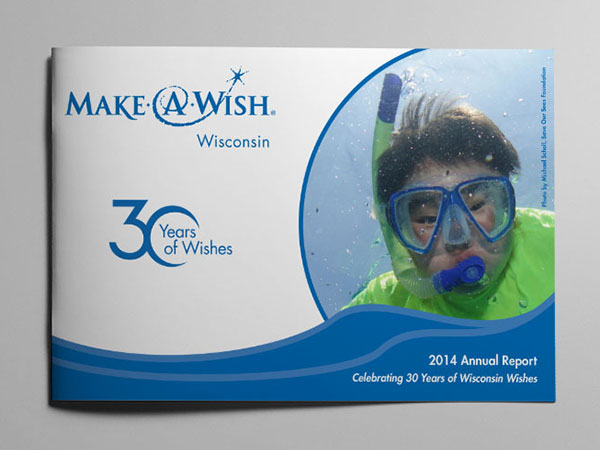 Free Video Review of Your Website
Looking for ideas to improve your website results? We'll review your site & send you a custom video evaluation with specific recommendations for your website. Quick, practical, and no strings attached.
Request a Quote
Contact us for a free, no-obligation website design estimate.