Our Services
Creative, affordable marketing services to help small businesses and other organizations succeed.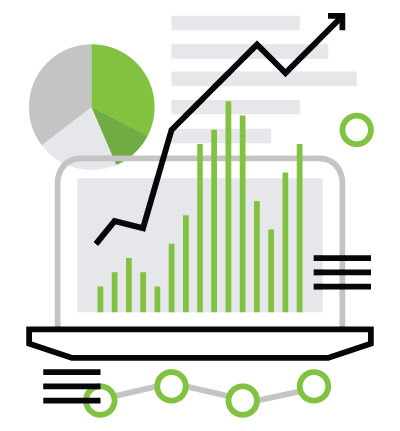 Website Design & Development
Affordable, creative websites built to make positive impressions and grow your business.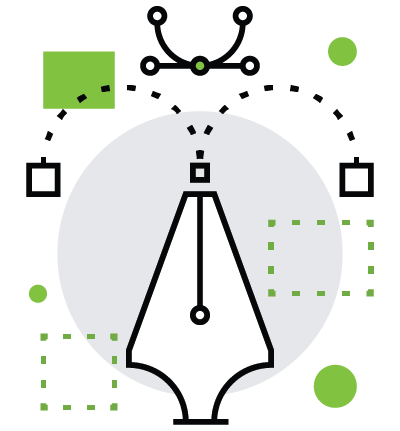 Logo Design & Branding
With a distinct identity to brand your business, you have the power to share a consistent message across your marketing landscape.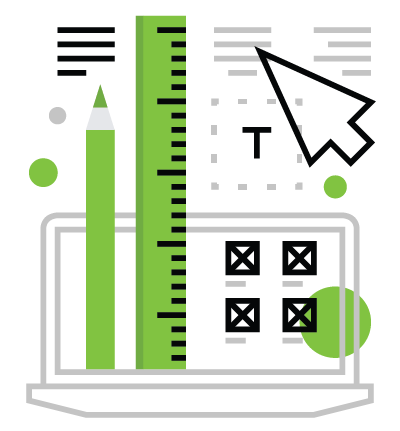 Graphic Design
Elevate your brand to the next level with consistent design in a variety of media: digital/print, email templates, social media creative, packaging, info graphics, and more.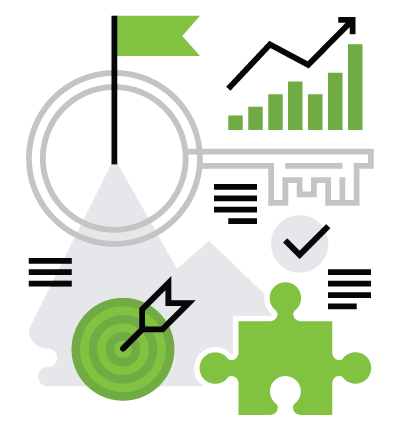 Digital Marketing Strategy
Social, SEO, PPC, email, and other digital marketing campaigns to reach your audience with pinpoint precision.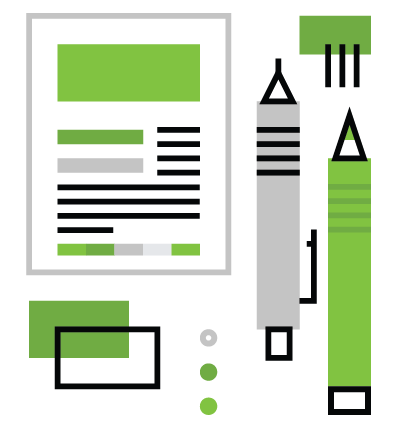 Content Development
Clarify your message and keep it consistent with relevant, value-added content written to inspire action.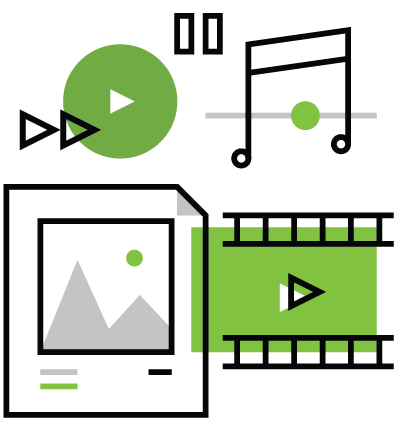 Photography & Video
Imagery, sight, and sound all contribute to compelling story telling for your brand. 
Free Website Evaluation Video
We'll review your website & create a custom video evaluation with specific recommendations. Quick, practical & no strings attached.
Let's Get Started!
Contact us for a free,
no-obligation estimate.