Meet LimeGlow Design
Helping small businesses and other organizations succeed through creative and affordable marketing and website design.
We love what we do!
LimeGlow Design is a Milwaukee-area creative marketing agency offering affordable, high-quality website design, digital marketing, and graphic design services. We love to help small businesses and other organizations grow by offering creative solutions that fit within their budgets. We're also committed to providing each client with a great experience and having some fun along the way. It may be work, but it can still be fun, right? These clients sure agree!
Big agency brains. But a heart for small businesses.
In our 18+ years of experience in marketing and creative industries, we've found that small businesses are often frustrated with their options for professional marketing and website design services. Big-name agencies delivering quality work require $$$ budgets and are usually focused on serving larger accounts.
At the same time, affordable options are frequently lacking in quality design and digital marketing expertise. A side-hustle freelancer working after hours may fit your budget, but isn't likely to build a relationship and be invested in your growth.
It's our mission to bridge the gap. LimeGlow Design provides a higher level of design, creativity, service, and results at affordable prices.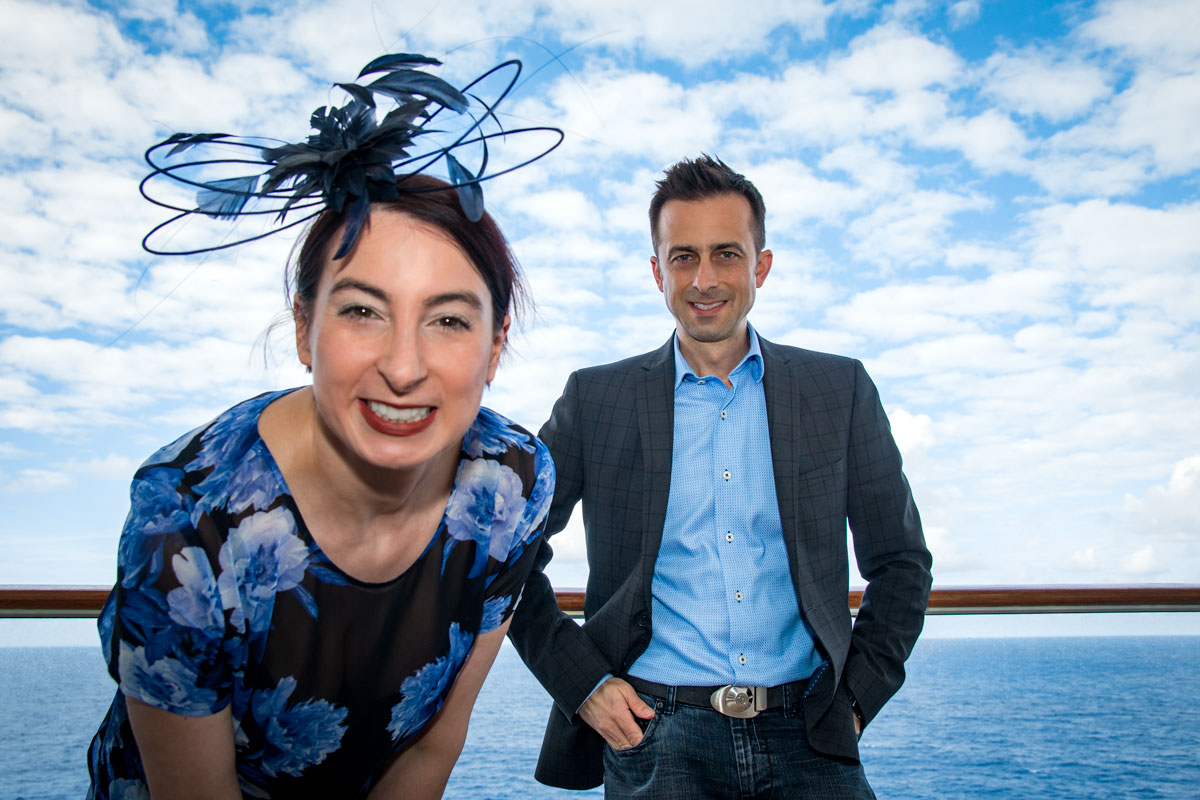 Our Core Values
At LimeGlow Design, we strive to deliver great results and a positive experience in every engagement. We're passionately committed to four core values that define our way of doing business.
Honesty & Respect
We're committed to open, honest communication and working together in a true spirit of partnership. We believe in treating our customers, colleagues and business partners with humility and respect. This means frequent communication, honest answers, pro-active strategic input and quick response time.
Positive Attitude
Too many marketing agencies make the process of working together more difficult than it should be. We believe that delivering a great experience is as important as delivering great results. We bring a positive attitude to every project and are committed to making the process fun and successful!
Results Focused
Great design and creative marketing are goal-driven. We work with our customers to identify what successful results look like for each project and campaign. From there, we develop strategies with goals in focus and implement tools to help measure results.
Value Oriented
At LimeGlow, we believe that great design and winning marketing strategies make a big difference … but that doesn't mean they need to cost big dollars. We're consistently looking for innovative ways to blend creativity and efficiency to bring our customers the best value for their marketing investments.
Free Website Evaluation Video
We'll review your website & create a custom video evaluation with specific recommendations. Quick, practical & no strings attached.
Let's Get Started!
Contact us for a free,
no-obligation estimate.