Website Design & Development
Creative & affordable website design services
This is simple—you need a good website.
Your website is the hub of your marketing and communications efforts. An effective website can help you reach your audience and generate new opportunities.
LimeGlow Design helps small businesses and other organizations improve their online presence with affordable, high quality website design services. We build your site using WordPress and other tools that offer customization, easy navigation and engaging user experience.
Backed by strategy.
In addition to creating a great looking website for your business, we partner with you to develop a winning web marketing strategy. This includes creating engaging content, compelling calls to action, and a search engine optimization plan to reach your audience.
Maintenance matters.
Small-biz owners wear a stack of hats, so we design our websites with an eye on easy content management. And if content updates after launch are not your jam, no problem! LimeGlow offers flexible, affordable support to keep your website up to snuff.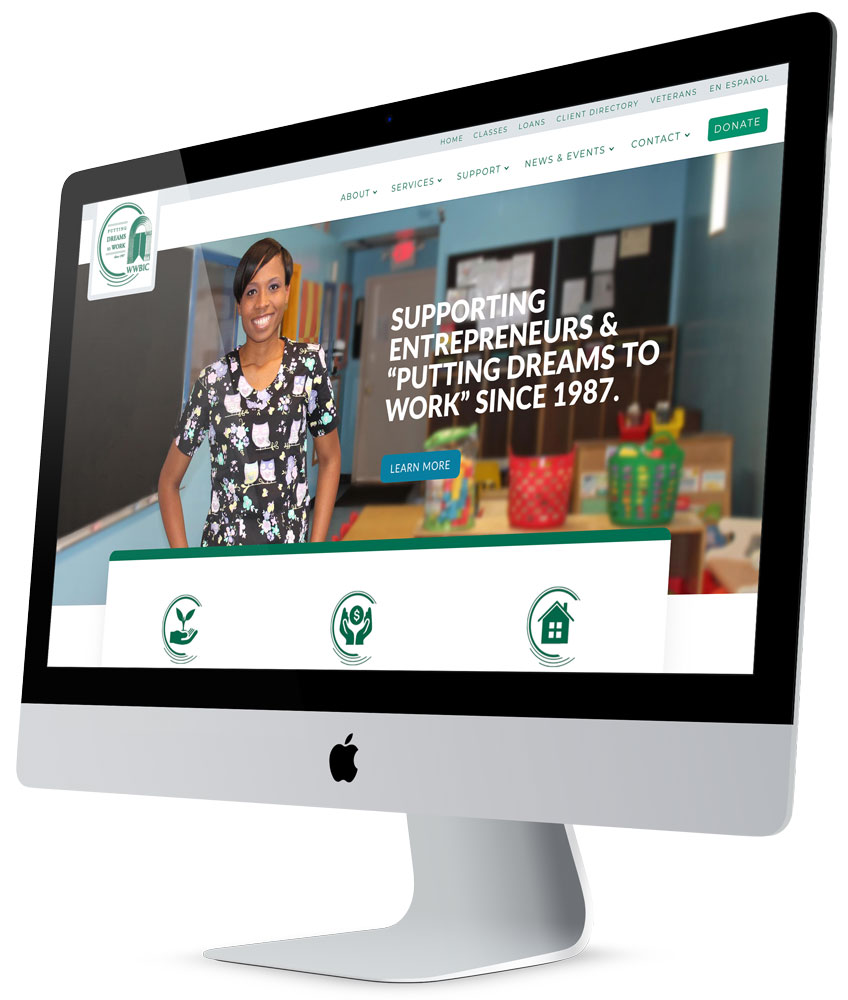 Our Website Development Process
Strategy
Strategic planning to learn about your business & your goals. Information architecture to create the blueprints for your website.
Design
Compelling designs for your website that re-enforce your brand, create a winning impression & evoke a positive response from site visitors.
Development
Website development using WordPress & other tools to create a great user experience for both mobile & desktop users.
Optimization
Search Engine Optimization to reach your audience through Google & other search engines.
Maintenance
Content management training & post launch support to help keep your website up-to-date.
Free Website Evaluation Video
We'll review your website & create a custom video evaluation with specific recommendations. Quick, practical & no strings attached.
Let's Get Started!
Contact us for a free,
no-obligation estimate.