Logo Design
Creative logo design and branding to help small businesses and other organizations stand out from the crowd.
Logo Design for Team Awesome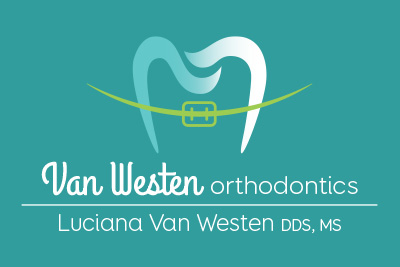 Logo Design for Van Westen Orthodontics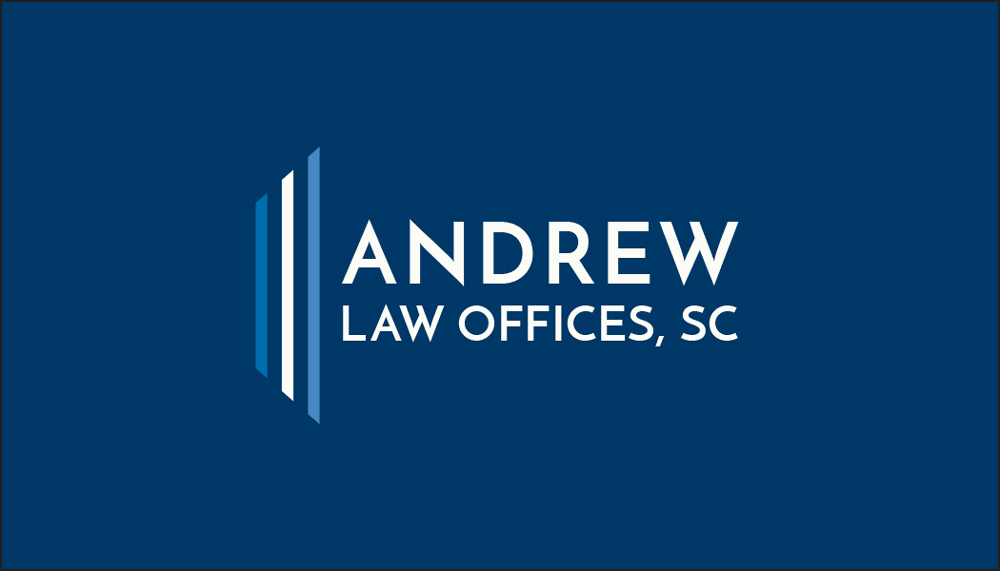 Logo Design for Andrew Law Offices

Logo Design for Wake Up The Writer Within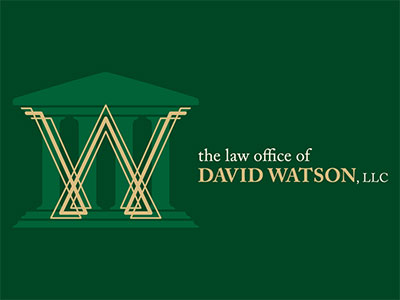 Logo Design for The Law Office of David Watson
Logo Design for Abiding Acres Farm
Creative and Affordable Logo Design Services
A great logo is simple, yet memorable. Displayed with consistency across your electronic and print communications, your logo can reinforce your brand message and create a strong sense of credibility and professionalism.
LimeGlow Design can create a unique vision for your logo and work with you to develop compelling, effective sales and marketing collateral materials.
Contact us for a free, no-obligation logo design estimate or give us a call at 414.502.8796.
RECENT LOGO DESIGN PROJECTS