Get in touch
We look forward to hearing from you!
Let us know how we can help:
Contact Us
We'd love to hear about your organization & explore ways we can be of service to you. Whether you're a new business looking to develop a great website and a winning brand, or if you've been in business for years and would like to take your results to the next level, we're excited to help you succeed!
Address
1949 N 81st Street
Wauwatosa, WI 53213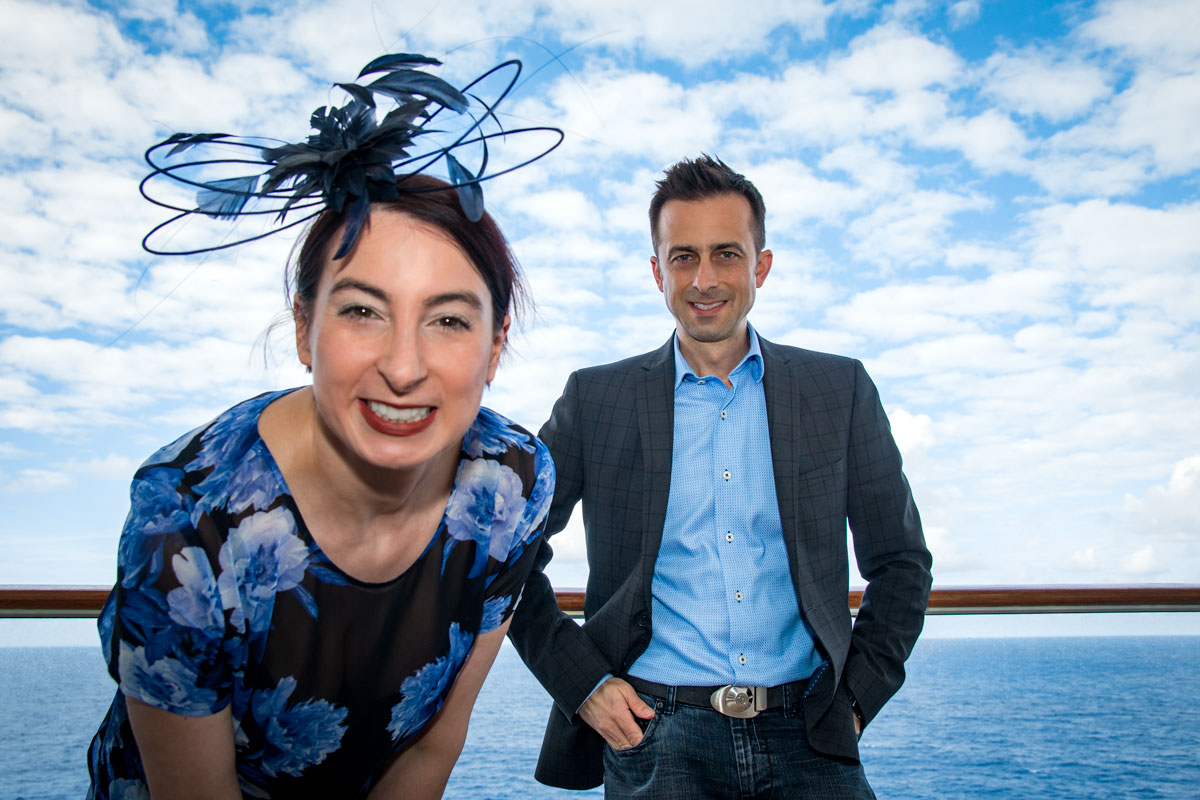 LimeGlow Design is a Milwaukee area website design and marketing agency that exists to provide creative, affordable marketing services to small businesses and other organizations.
We're focused on delivering results & providing a rewarding, fun experience along the way.
Free Website Evaluation Video
We'll review your website & create a custom video evaluation with specific recommendations. Quick, practical & no strings attached.
Let's Get Started!
Contact us for a free,
no-obligation estimate.