Meet Andrea
Andrea Del Balso Fell | Co-Founder, Creative Director – LimeGlow Design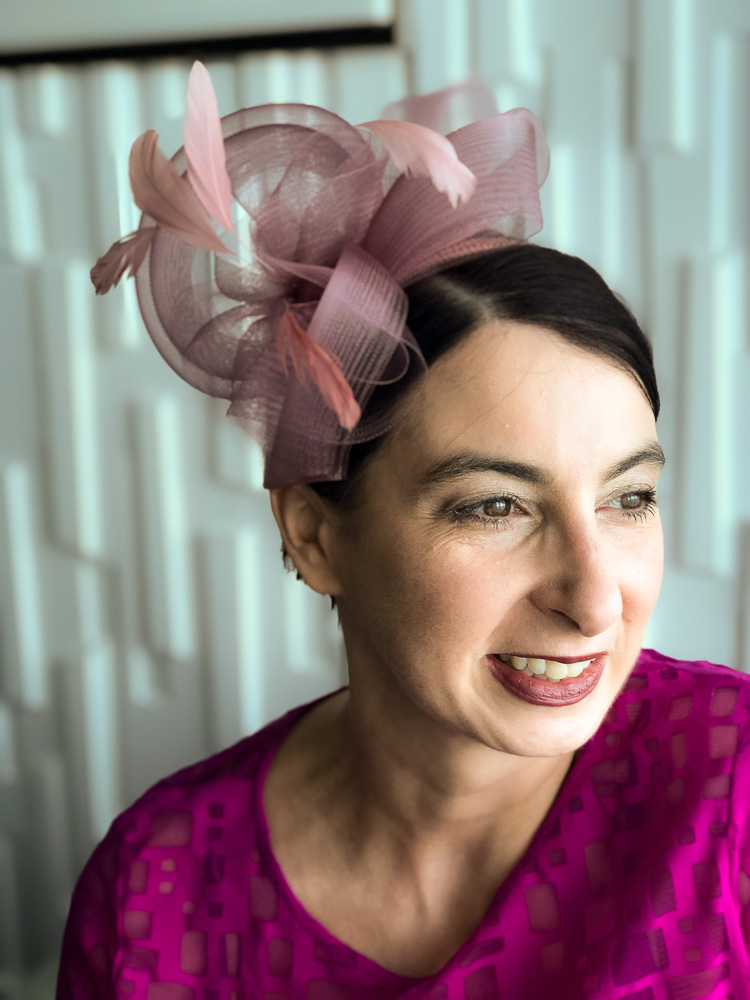 Andrea Del Balso Fell
Co-Founder, Creative Director
Andrea brings a passion for design and a background in art to each LimeGlow Design project. She graduated with a degree in studio art from Mount Mary in 1997, and later added to her education by studying graphic design, web design, digital photography and commercial printing at WCTC. Andrea believes that great creative work is both visually compelling and highly usable, and she loves helping organizations use design to communicate a consistent brand message across multiple media.
When she's not working on design projects, Andrea is likely to be found in the kitchen cooking a new dish (especially desserts), reading a book, attending theater performances or enjoying a bike ride on one of the Milwaukee area's great bike trails. In the summer months, Andrea exhibits and sells photography at art shows in southeastern Wisconsin. Check out Andrea's photo gallery to view her work, and visit our portfolio page for examples of Andrea's branding & graphic design projects.
Free Website Evaluation Video
We'll review your website & create a custom video evaluation with specific recommendations. Quick, practical & no strings attached.
Let's Get Started!
Contact us for a free,
no-obligation estimate.