Meet Shane
Shane Fell | Co-Founder, Marketing Strategist – LimeGlow Design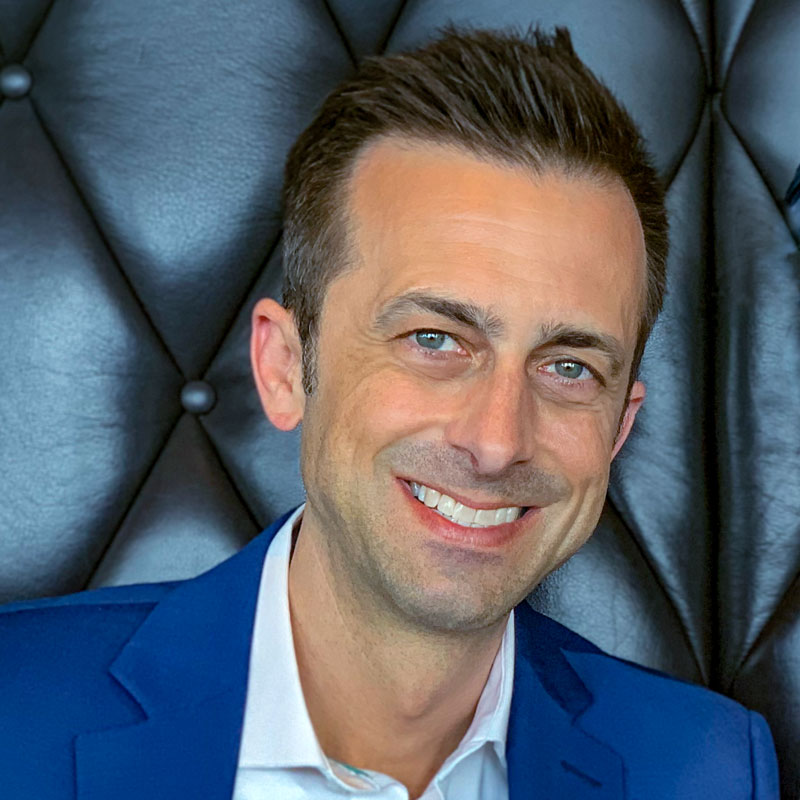 Shane Fell
Co-Founder, Marketing Strategist
Shane works with each LimeGlow client to map out a winning game plan for their websites and digital marketing strategies. Beginning in 2002, Shane spent fourteen years at Top Floor, a leading digital marketing agency headquartered in New Berlin, Wisconsin, most recently serving as Vice President of Business Development. In early 2016, he founded LimeGlow Design to meet the marketing needs of small businesses and other organizations. In addition, Shane is a featured speaker at business and association events, educating marketers in digital marketing best practices.
Outside of work, Shane can often be found biking and hiking. He and Andrea are known for riding their tandem cycle from their home town of Wauwatosa to the lakefront in Milwaukee, or cycling to Miller Park for Brewers games in the summer. Shane loves to fire up the grill (regardless of weather) or to visit one of the many great restaurants in the Milwaukee area. Shane's hobbies also include photography, with particular interest in landscape and city photos. You can check out some of his photos on his 500px portfolio.
Free Website Evaluation Video
We'll review your website & create a custom video evaluation with specific recommendations. Quick, practical & no strings attached.
Let's Get Started!
Contact us for a free,
no-obligation estimate.