Andrea Del-Balso Fell Photography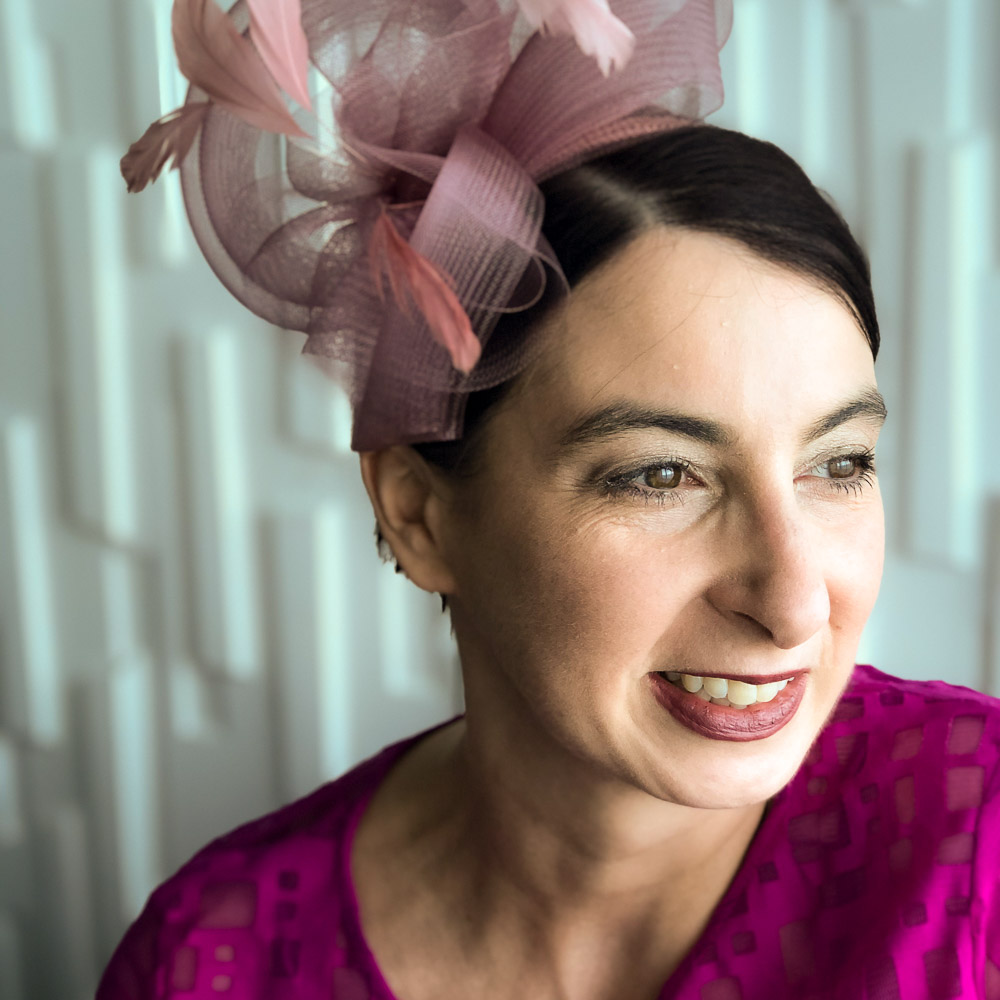 Andrea Del Balso Fell
Andrea exhibits and sells photography at select art shows in southeastern Wisconsin. If you're interested in purchasing her artwork, please contact us for more information.
Free Website Evaluation Video
We'll review your website & create a custom video evaluation with specific recommendations. Quick, practical & no strings attached.
Let's Get Started!
Contact us for a free,
no-obligation estimate.