Forward Governance Consulting
LimeGlow Design Services Provided: Website Design & Development, Logo Design & Branding, Content Development
Project Description
Forward Governance Consulting provides a suite of board development advisory services to non-profit healthcare organizations.
We were grateful for the opportunity to provide branding and website design services for their firm.
"It was an absolute pleasure to work with LimeGlow. Shane and Andrea provided expert guidance throughout the project and really listened to my needs and preferences. Their expertise in branding, graphic design and website development is outstanding. I am thrilled with the outcome of the entire portfolio of services that really brought Forward Governance Consulting to life!"
Website Design
The Forward Governance Consulting website highlights the firm's board advisory services and experience and offers an educational resources section.
The website allows prospective clients to request a complimentary consultation.
Learn more about our web design services.
Branding
LimeGlow designed a brand logo for Forward Governance Consulting and created a business card layout and PowerPoint template during the project.
Learn more about our logo design & branding services.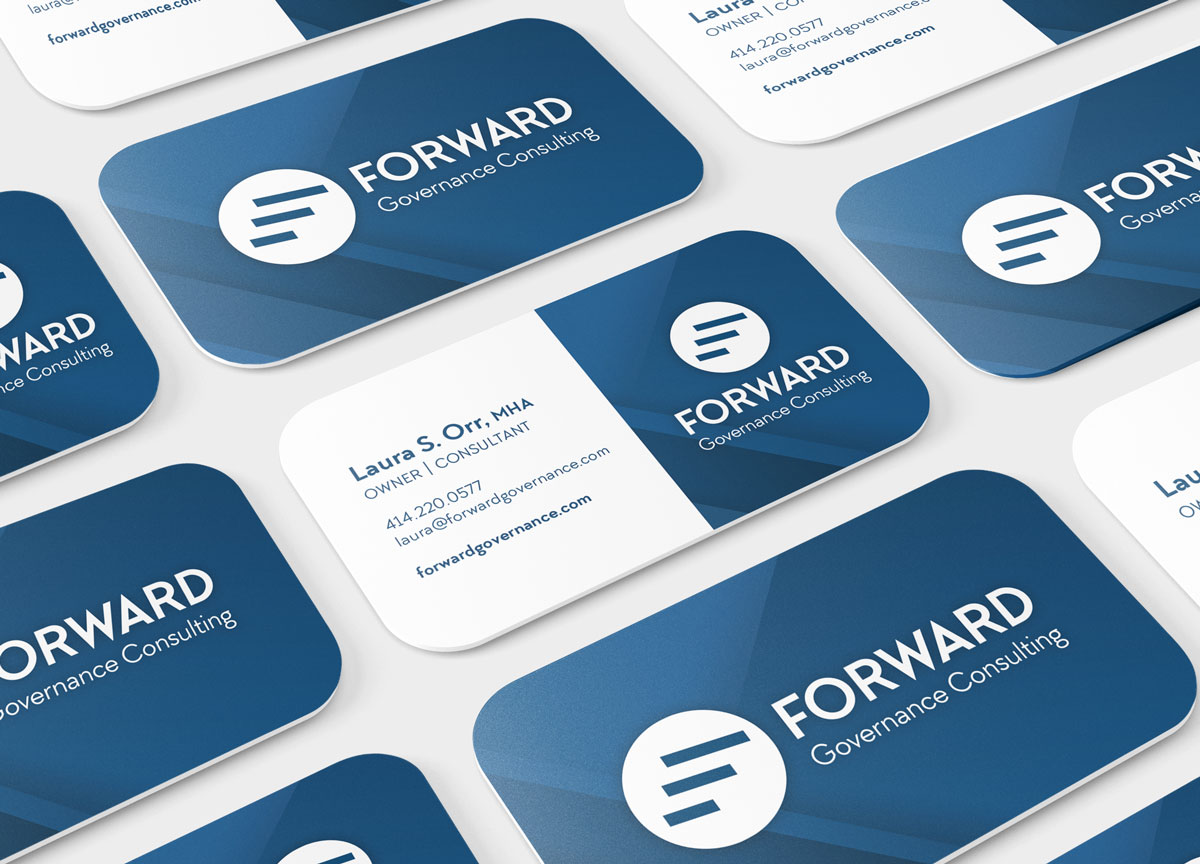 Free Website Evaluation Video
We'll review your website & create a custom video evaluation with specific recommendations. Quick, practical & no strings attached.
Let's Get Started!
Contact us for a free,
no-obligation estimate.