Individual Health Solutions
LimeGlow Design Services Provided: Website Design & Development, Logo Design & Branding, Marketing Material Design
Project Description
Individual Health Solutions is a Wisconsin-based company that helps people find the right insurance plans. They specialize in taking the confusion out of insurance selection, educating & helping their customers through each step of the process to find the right coverage. Individual Health Solutions selected LimeGlow Design to create their website, company logo and marketing communication materials.
Project Details
Client Individual Health Solutions Date 2018 Skills Web Design, Logo Design, Graphic Design
Working with LimeGlow Design for the development and launch of my website has been an outstanding experience. From the collaboration provided by them to the design of the site, it truly couldn't have gone better and exceeded all of my expectations. In the short time the site has been launched, I've had consistent responses and feedback about the site including the ease of navigating through the various pages and the overall look and design. I would recommend LimeGlow Design to anyone looking to build a new website or re-design a current site.
Website Design
New WordPress website design for Individual Health Solutions of Milwaukee, Wisconsin. Learn more about LimeGlow's
website design services
.
Website Features
The Individual Health Solutions website supports the company's goal of helping people make informed insurance choices. The site clearly presents educational content and an overview of IHS's approach. In addition, the website helps people receive an insurance quote & feedback from IHS via an easy-to-use questionnaire. Learn more about IHS and their services at 
www.individualhealthsolutions.com
.
Logo & Business Card Design
Logo & business card design for Individual Health Solutions, created by LimeGlow Design. Learn more about LimeGlow's
logo design services
.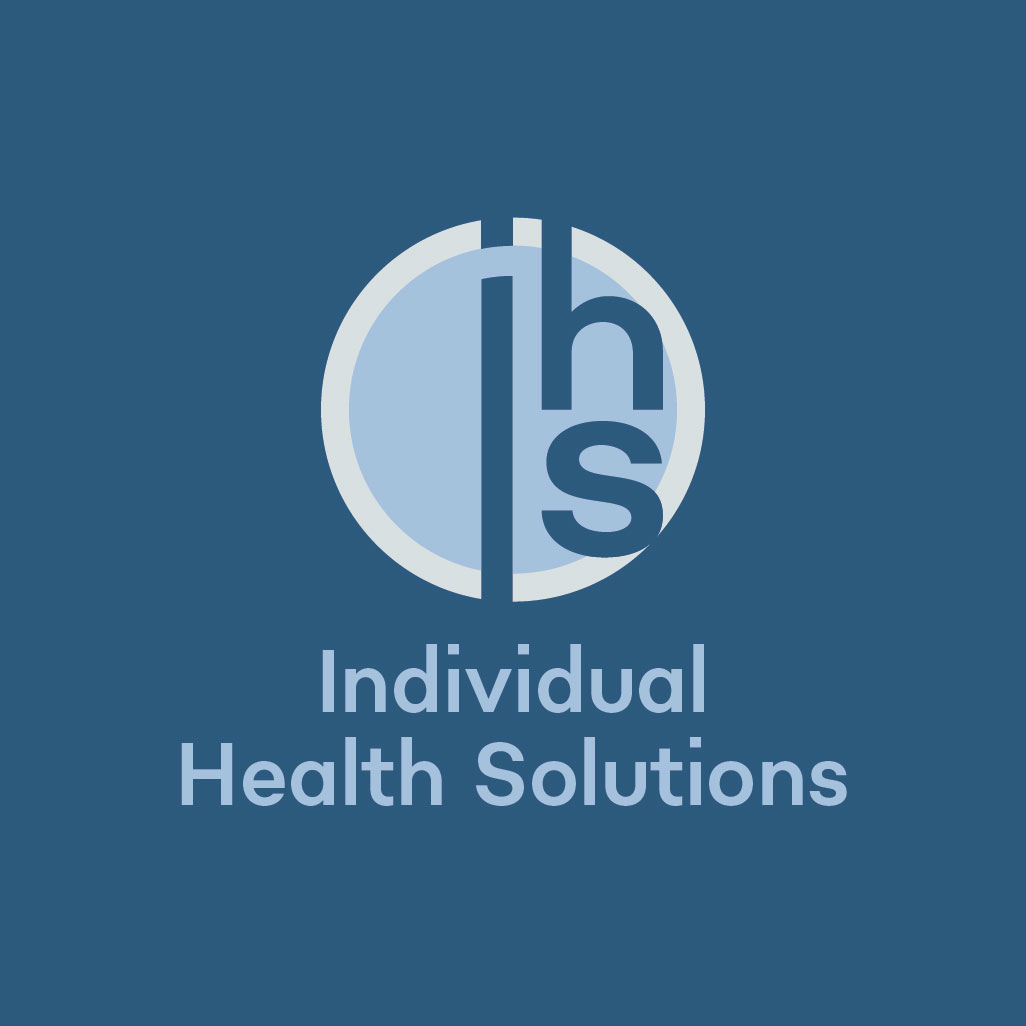 Letterhead Design
Letterhead design for Individual Health Solutions, created by LimeGlow Design.
Learn more about LimeGlow's graphic design services.
Free Website Evaluation Video
We'll review your website & create a custom video evaluation with specific recommendations. Quick, practical & no strings attached.
Let's Get Started!
Contact us for a free,
no-obligation estimate.