Katie Rasoul
LimeGlow Design Services Provided: Website Design & Development, Logo Design & Branding
Project Description
Katie Rasoul is a leadership coach, speaker and culture expert who helps leaders grow personally and professionally through her company, Team Awesome.
After working with LimeGlow Design on the creation of her Team Awesome logo and website, Katie partnered with LimeGlow again in 2019 to create her new, personal brand website and logo.
The new Katie Rasoul website is an engaging "1-page" website design with information about Katie's experience and her keynote speaking services.
To learn more, visit www.katierasoul.com.
Project Details
Client Katie Rasoul
Date 2019
Skills Web Design & Logo Design
Everyone always asks me, "who did your website?"
LimeGlow Design is the best – in a world where people and partners seem to fall a little short, they are a trusted partner.
Website Development
The Katie Rasoul website effectively showcases Katie's speaking topics, and connects with her informative podcast, YouTube videos & best selling book.
Learn more about LimeGlow's website design services.
Logo Design
LimeGlow Design created a personal brand logo for Katie Rasoul to work in harmony with her Team Awesome brand, while also offering a distinctive appearance.
Learn more about LimeGlow's logo design services.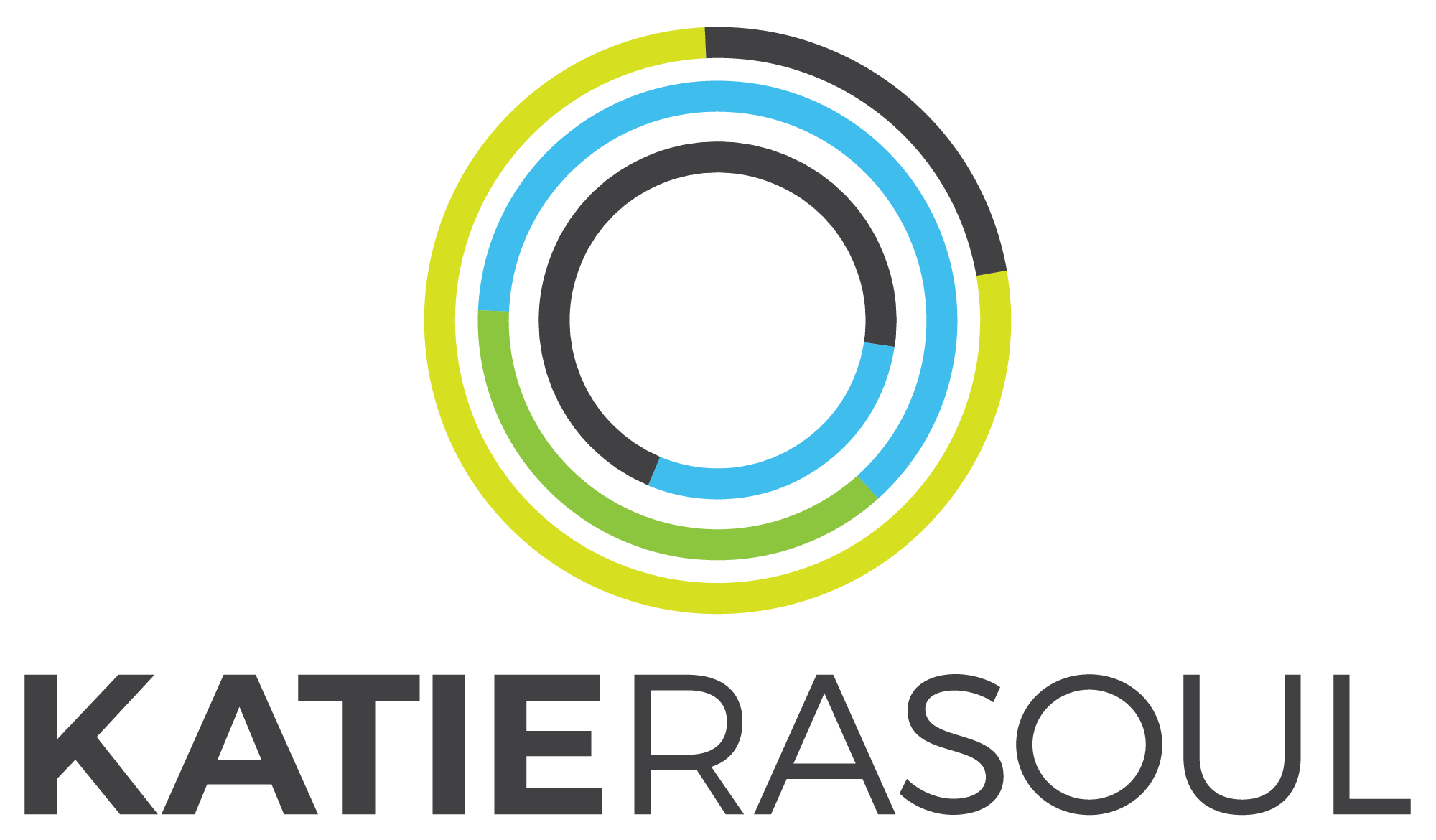 Free Website Evaluation Video
We'll review your website & create a custom video evaluation with specific recommendations. Quick, practical & no strings attached.
Let's Get Started!
Contact us for a free,
no-obligation estimate.