The Workbench
LimeGlow Design Services Provided: Website Design & Development, Logo Design & Branding
Project Description
The Workbench is a Milwaukee area woodworking company that specializes in designing and building high-quality custom furniture. They turned to LimeGlow Design to develop their website and design their brand logo.
Project Details
Client The Workbench
Date 2020
Skills Web Design, Branding
Website theworkbenchmke.com
Shane and Andrea at LimeGlow were a pleasure to work with. The website they created for me is exactly what I had in mind. Through our meetings and chats, they listened to what I needed and wanted, made excellent suggestions, helped me navigate the process easily and produced a professional website.
I would highly recommend LimeGlow for your website needs!
Website Design
The Workbench's website showcases the types of custom furniture the company builds and includes image galleries highlighting recently-completed projects.
The website offers an interactive quote request form to allow customers to begin the process of planning their custom furniture pieces.
Learn more about our website design services.
Logo Design
During the project, LimeGlow designed a company logo for The Workbench and created a business card layout.
Learn more about our logo design & branding services.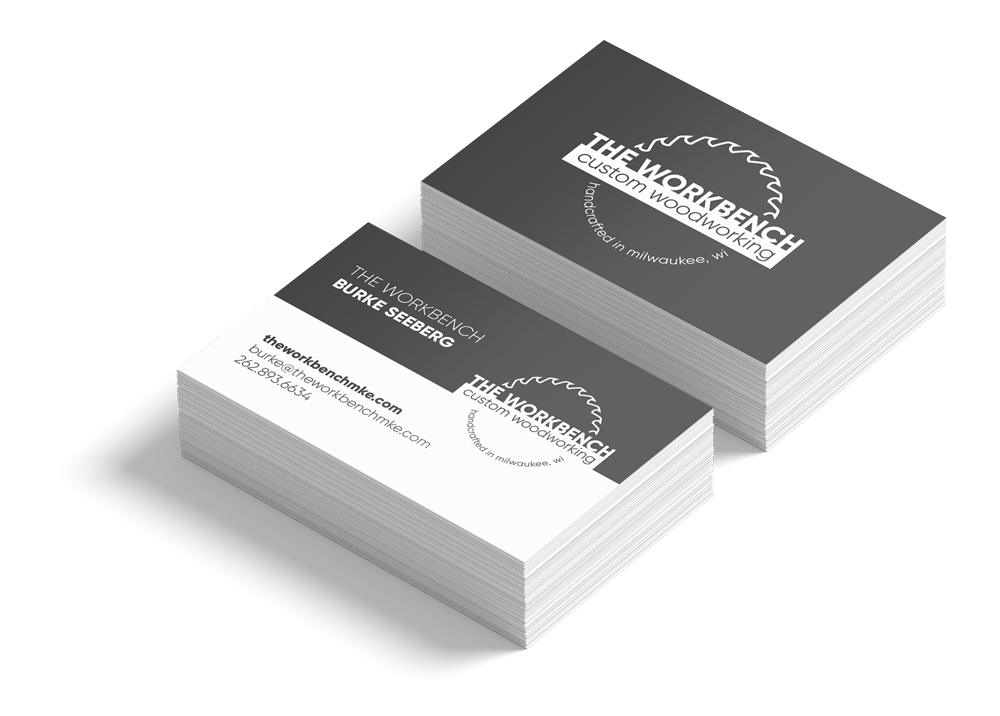 Free Website Evaluation Video
We'll review your website & create a custom video evaluation with specific recommendations. Quick, practical & no strings attached.
Let's Get Started!
Contact us for a free,
no-obligation estimate.